The best framework for WordPress plugin development
Download and develop your plugin quickly and easily
Features
Get to know this development framework based on PHP and the PSR-4 protocol.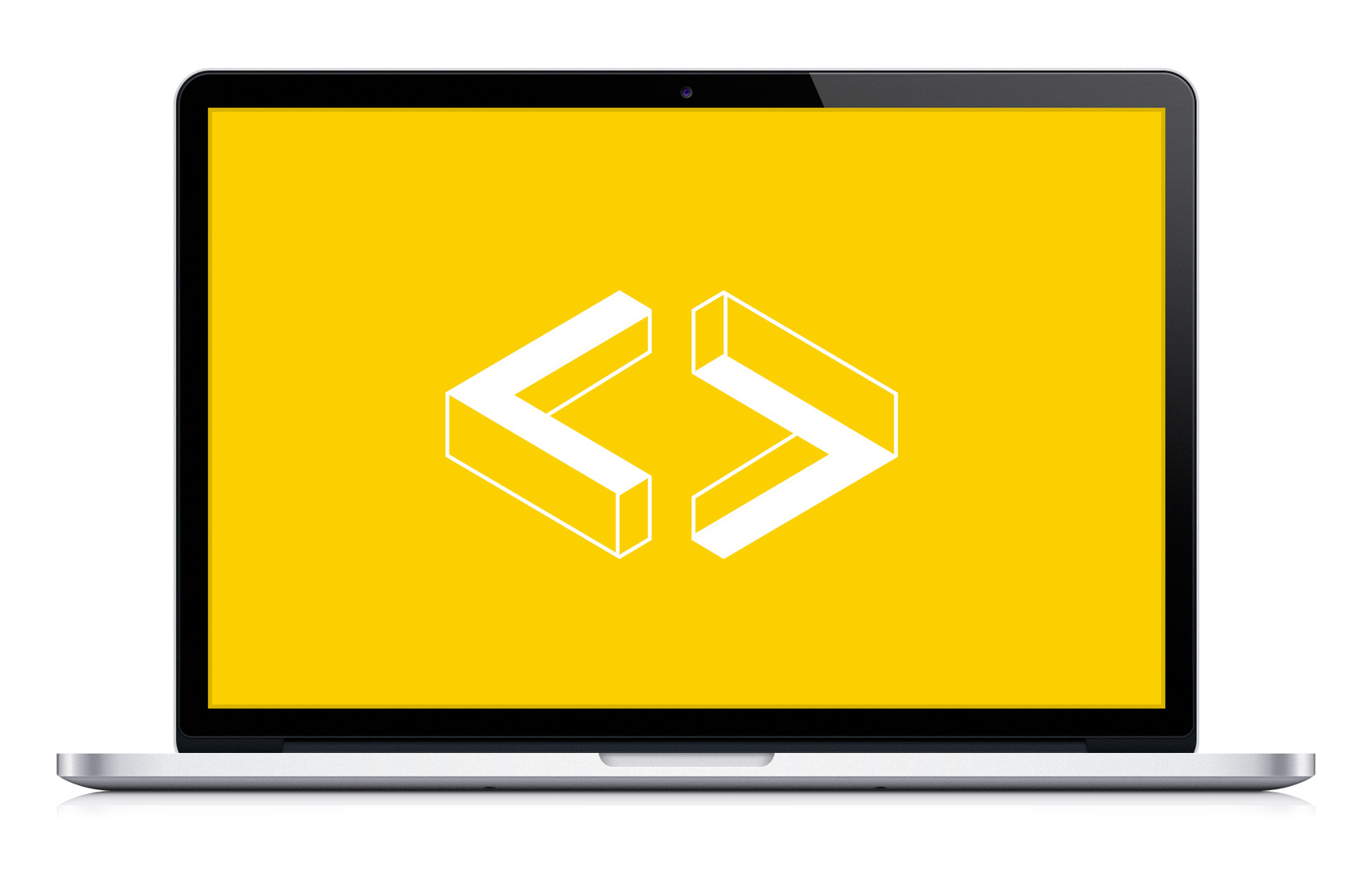 Compatible with external PHP packages.
Thanks to composer and npm we can invoke any library external to our plugin, making it easier to reuse third-party code.

Use Antonella Framework and discover its advantages
Forget all those tedious plugin development tasks. With Antonella Framework you can invest in the development of your plugin only what is necessary, so that the time you have saved by not writing unnecessary lines you can enjoy doing what you prefer.
Savings in development time
80%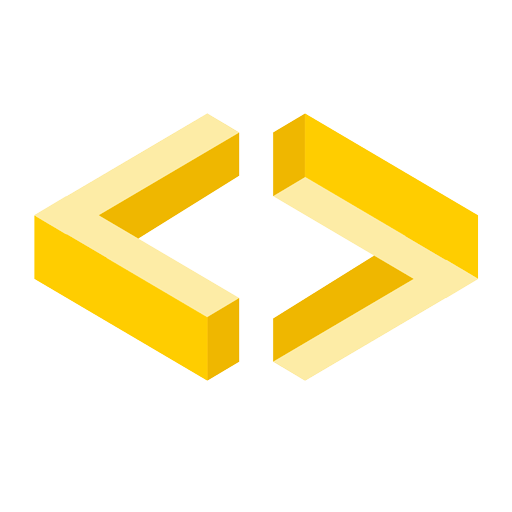 Open Source and available to everyone
We like to do good things for the world, that is why we have decided to make this open source project so that everyone can collaborate in its evolution.
Who develops with Antonella Framework?
Antonella Framework is helping a lot of developers with their plugins.
What are you waiting for?
You just have to click to download this plugin development framework for WordPress.
It is simple, very easy to handle and user-friendly.